Description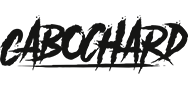 The rapper 25G presents his e-liquids exclusively for GFC.

What could be better than a cookie dough full of chocolate chips, soft and creamy in the mouth?
Payment & Security
Your payment information is processed securely. We do not store credit card details nor have access to your credit card information.